Add a TentPlanner Tool to your Website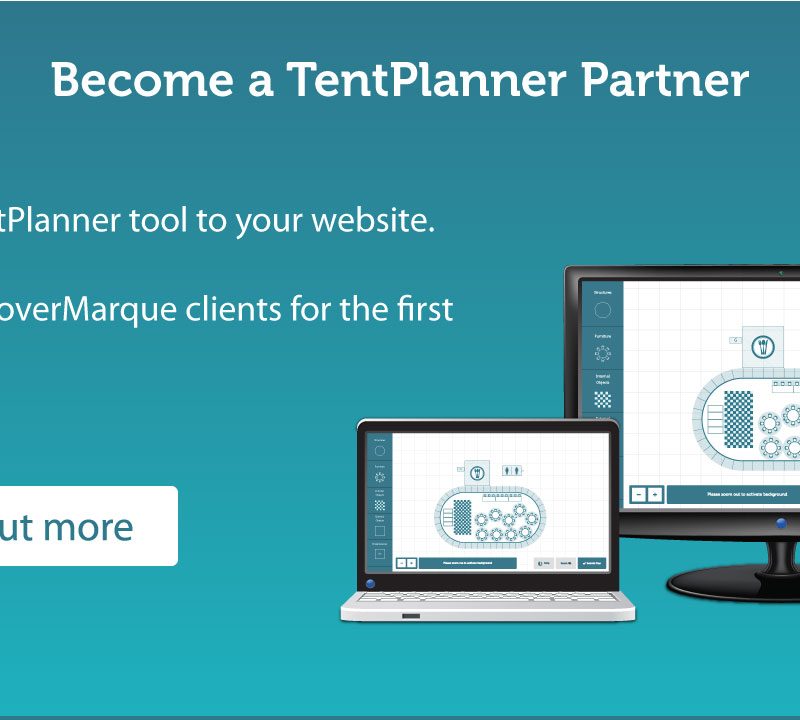 Let your customers design their event layout using your equipment, and then submit their requirements for you to provide a quote.
Just email your equipment list to info@tentplanner.co.uk and will build a bespoke tool for you. When it is ready we will provide you with a URL link for your website manager to add to your website.  There are no set up costs and you are free to use the tool free for at least one year.  Thereafter, if you would like to continue, we may ask for a small contribution of £250/year to cover our ongoing admin costs.
We are pleased to announce we have just completed a major rebuild of the tool, and we hope that it is now more intuitive to use.
For a demo please Click here to find out more.
If you would like to discuss this in more detail please contact us on 01962 774421.