Government-Backed Covid Event Cancellation Insurance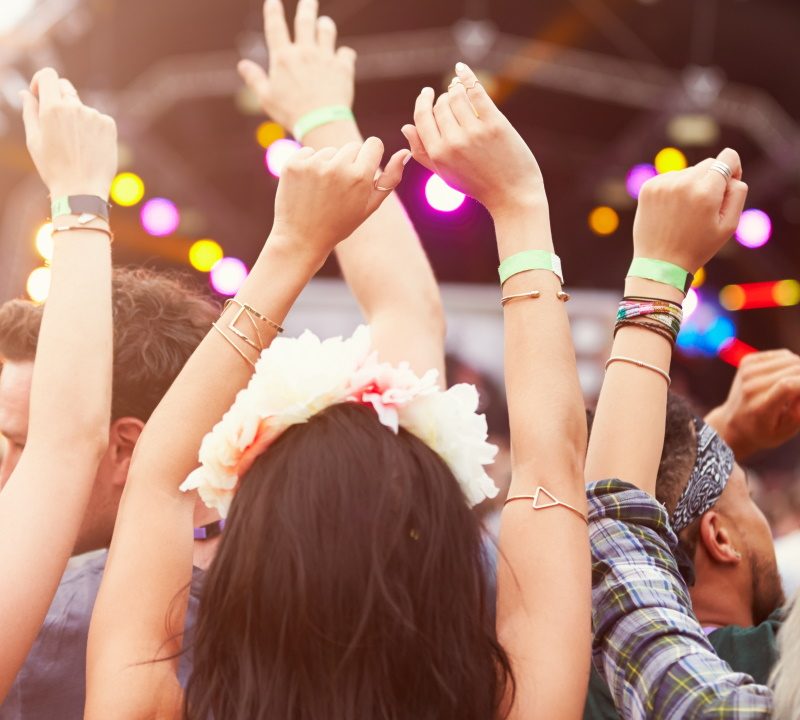 The Government has published the rules for the Live Events Reinsurance Scheme at https://www.gov.uk/government/publications/live-events-reinsurance-scheme
•  Eligible Events are those generally available to the general public, located in the UK and scheduled to take place before 30th September 2022.
•  It protects against an event not being able to legally take place due to new Government Covid-19 restrictions.
•  Cover will be for costs, subject to a 5% or £1,000 excess, whichever the higher.
•  The premium will be 5% plus Insurance Premium Tax.
•  The cover is only available where the event is also insured for standard event cancellation insurance.
We first wrote to the Government requesting this insurance last August and is delighted that this insurance will now finally be available, as it will provide Event Organisers with the financial security to arrange events. CoverMarque arrange the insurance for hundreds of Temporary Structure and Mobile Toilet Companies, and this scheme is fantastic for them too.
You can also visit us in the CoverMarque Temporary Structure Suppliers' Pavilion at the Showman's Show, 20th & 21st October.