Cancellation Insurance including the Government backed Covid Restrictions cover – register your interest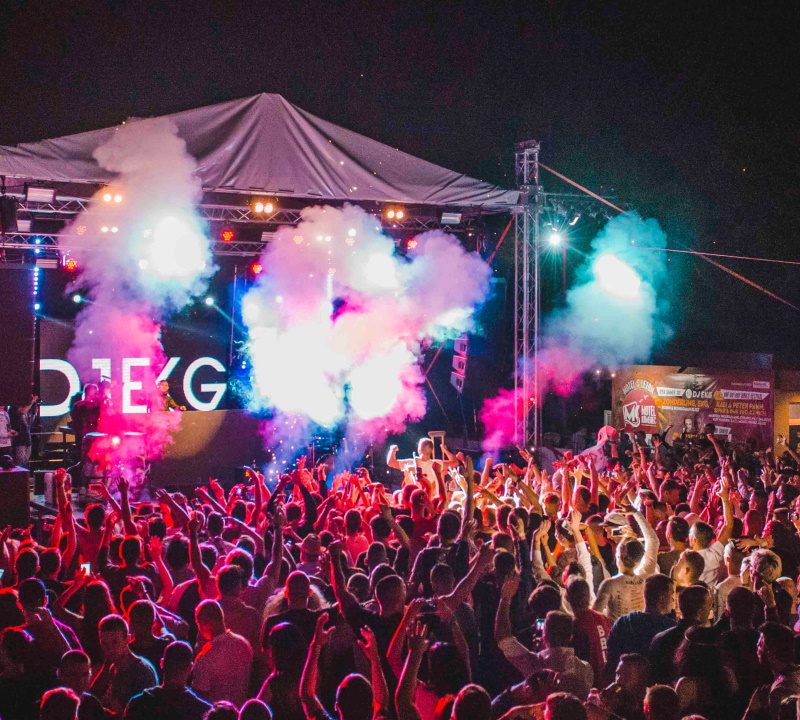 With the recent government announcement that it will backing the events industry with a Covid Restriction Cancellation insurance scheme, worth over £750 million, CoverMarque are looking forward to being able to quote on this Insurance shortly.
With the live events sector worth more than £70 billion annually it is an important step in giving businesses the confidence to plan future events. The scheme will cover cancellation costs if events are unable to happen due to Covid restrictions, and will run from September 2021 until the end of September 2022.
We are currently awaiting further details from the Government, but if you would like to register your interest in a quotation or receive more information as it becomes available, please click here to complete the form.