Taking your vehicle to the EU in 2021? What are the changes?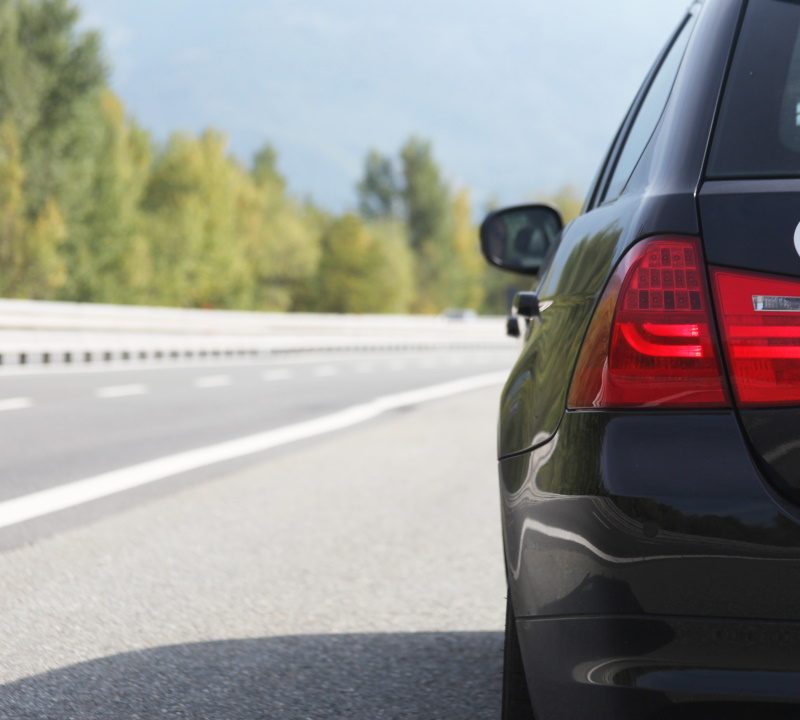 From 1st January 2021, if no Brexit agreement is reached, the rules may change when driving in the EU, EEA, Andorra, Serbia and Switzerland, and between Northern Ireland and Ireland and you may be required to have the following:
A Green Card for each of your vehicles including your trailers and caravans
Your Certificate of Motor Insurance
The log book (V5C) for the vehicle or if you are taking a vehicle that you have hired or leased in the UK, you'll need a VE103 certificate that can be obtained from your vehicle renting or leasing company
International Driving Permit (IDP)
Register your trailers
Display a GB sticker on the back of your vehicle and trailer even if the vehicle has a number plate with the Euro symbol.
What is a Green Card?
A Green card is an International Motor Insurance card that is a recognised document showing that you have valid insurance covering you for the minimum insurance needed by law to drive in the country you are visiting. A printed document must be provided to the relevant authorities; an electronic document will not be accepted.
Your UK vehicle insurance gives you a minimum of third-party cover to drive in EU countries, but check with your insurer if your policy covers extra things like theft or accidental damage or if you require this cover to be added.
How do I request a Green Card?
If your vehicles and trailers are insured with us, contact us as soon as possible and we will arrange to obtain these from your insurers. Some insurers may take up to 4 weeks to issue these.
What happens if I travel without a Green Card?
It is highly probable that you will not be allowed to cross the border or gain access onto a ferry. You could also find that if you are stopped by the police and held at the roadside that you could be fined and have your vehicles impounded.
What happens if I am travelling with a trailer?
Trailers may also need to registered before towing them in the EU. You must register commercial trailers over 750kg gross weight and non-commercial trailers over 3,500kg gross weight before towing them through some European countries.
They will have to display their own registration plate (separate from the vehicle towing them) and have a trailer registration certificate that can be shown to a foreign authority on request
Find out more on the Government's website page on trailer registration.
More information on Green cards can be found on the Motor Insurance Bureau website (MIB)  and The AA website.
Will my driver's licence be valid in the EU after the 1st January 2021?
In the event of a 'No Deal' you may need an International Drivers Permit (IDP) in conjunction with your UK Driver's licence.
Where can I get an IDP?
This can be obtained over the counter from certain Post Offices and depending on which country you are driving in will depend on which IDP you require. More information can be found on the Post Office website.
Further information on these changes can also be obtained from the Government website:
https://www.gov.uk/driving-abroad