Embed TentPlanner within your website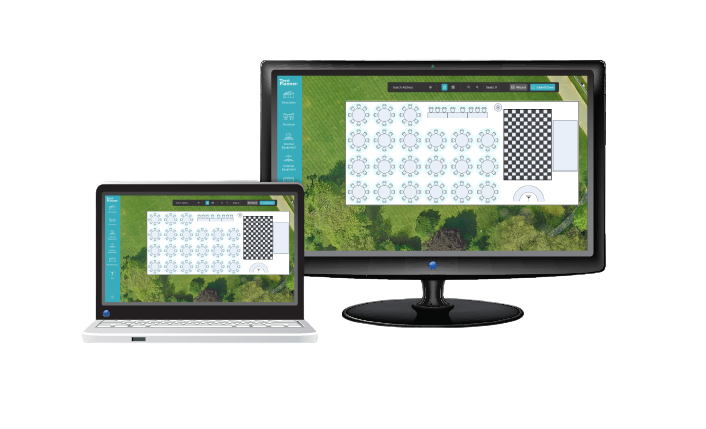 You can now embed TentPlanner within your website. This new and exciting update means that your customers will no longer leave your website to access your TentPlanner site, providing a smooth and effortless process to designing their dream event inside your tent.  
An example: The Marquee Company Limited who have already embedded TentPlanner into their website. 
In case you missed our last update
We have created a few tutorial videos that can be found on our Youtube; How to navigate your partner console & how to create a pre-configured layout.
We are always adding new structures & items to TentPlanner, and to keep you up to date these will be added to Partner Console Updates on the TentPlanner website. Any new items that have been added will not automatically be activated on your partner console. Please check the link and if you see an item that you would like to add to your site, you will need to activate this on your console.