October is Cyber Security Awareness Month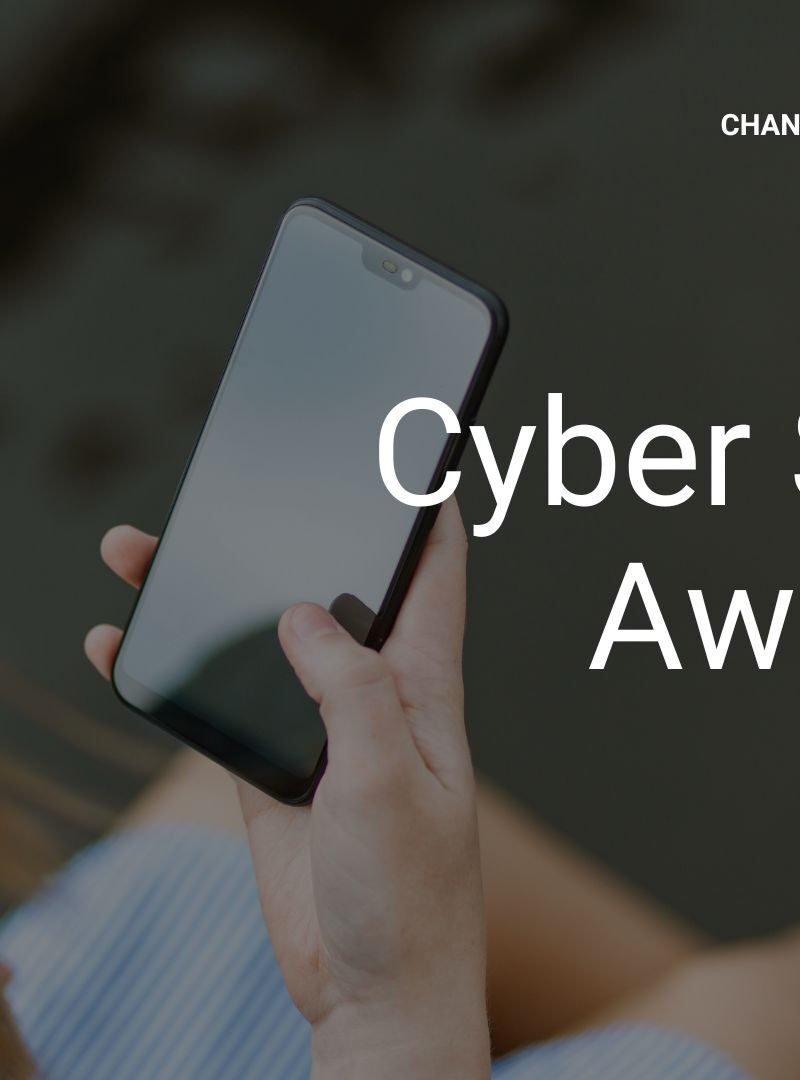 So, What does that mean for you?
Are you another Uber? In September 2022 Uber suffered a cyber breach after an employee unknowingly clicked on a link sent to them by a hacker!
Your employees are the strongest link when it comes to Cybercrime, and with more than 38% of UK micro and small businesses having suffered a cyber-attack in the last 12 months, using this month as a reminder to check your vulnerabilities, upskill your staff and transfer some of your risk could stop you from becoming the next target.
Fishing (phishing) has taken on a whole new meaning and, instead of being a leisurely past time, is now associated with the biggest cyber threat facing organisations:
Phishing has progressed from mass emails sent to many people to more advanced: –
Whale Phishing – aimed at senior executives; and
Spear-Phishing – designed to look like it from a person known & trusted by the recipient; and
Angler Phishing – scammers hijacking responses on social media, especially where a refund is being offered to the customer.
Any vulnerabilities could destroy your reputation and, no matter how well prepared you are, we believe you should be teamed up with an insurer who not only understands the reputational risk, but who has the expertise to handle a crisis, should one occur.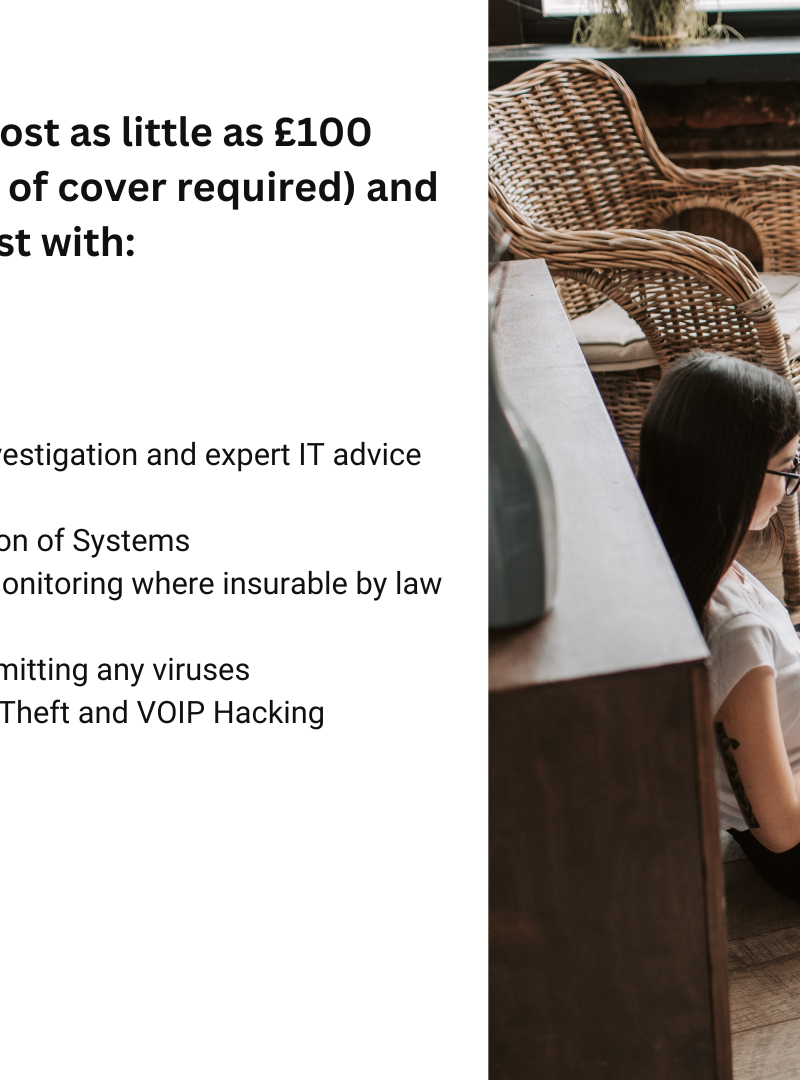 If this is of interest then please feel free to complete the quote request below.