Highlights from The Showman's Show 2023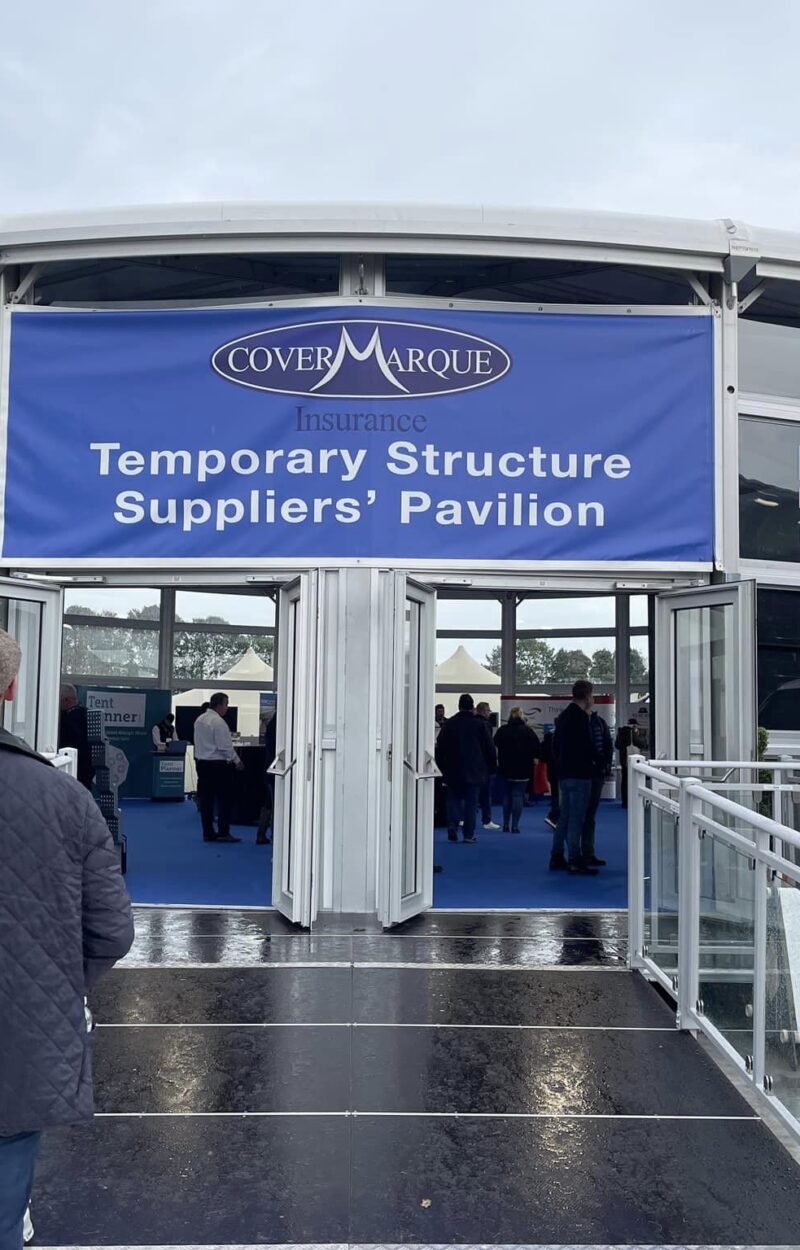 to all of our exhibitors and pavilion visitors for joining us for another successful show in the 
CoverMarque Temporary Structure Suppliers' Pavilion
If you were unable to make the show this year we had 29 exhibitors stands inside the pavilion, ranging from audio visual equipment to lighting and much more. The rain did not stop over 1000 visitors, we were able to keep them dry and warm with structures from Neptunus, Tentipi,  Alternative Stretch Tents and heating from Watkins Hire Events.
Complimentary lunch, tea, coffee, drinks and entertainment was provided by The GowerDough Co, The Brew Box Berkshire, Clayzer & Red Hat Magic.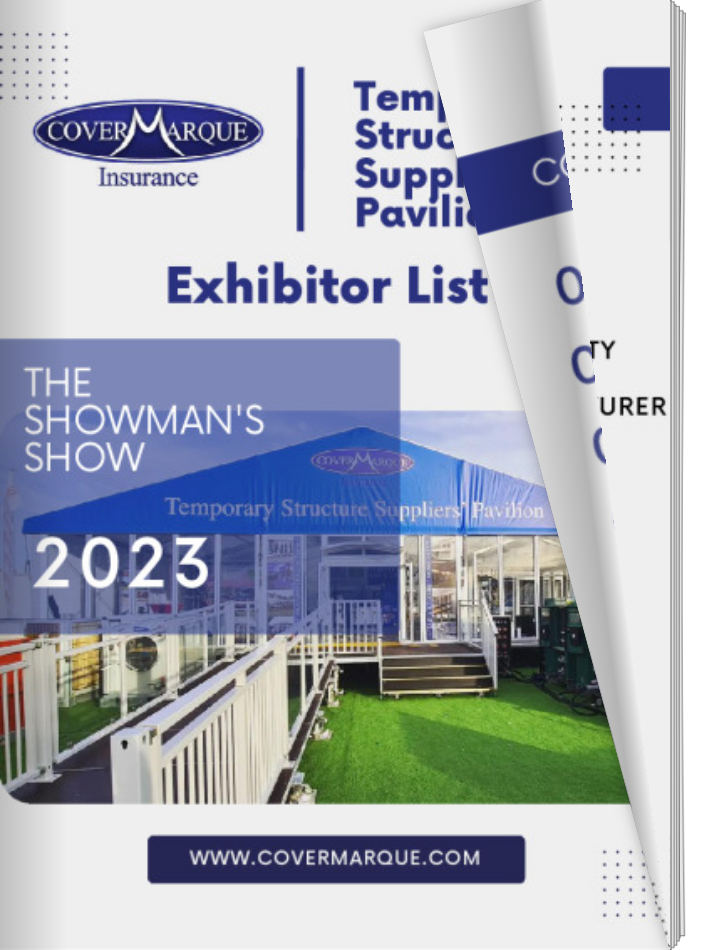 +  Event Furniture & Dance Floors
+  Wind & Weather Monitoring
+  Floor Support & Levelling
+  Temporary Structure Suppliers
+  Audio Visual Equipment
+  Floor Coverings & Matting
+  Grounds Care Products
+  Mobile Toilet Hire
+  Finance & Insurance
+  Cable Avoidance Tools
+  Temperature Control
+  Event Design Tool
+  Generator Hire
+  Marquee Community
+  Lighting
+  Pull Test Indicator
+  Technical Production
+  Waste Management
Something that may be of interest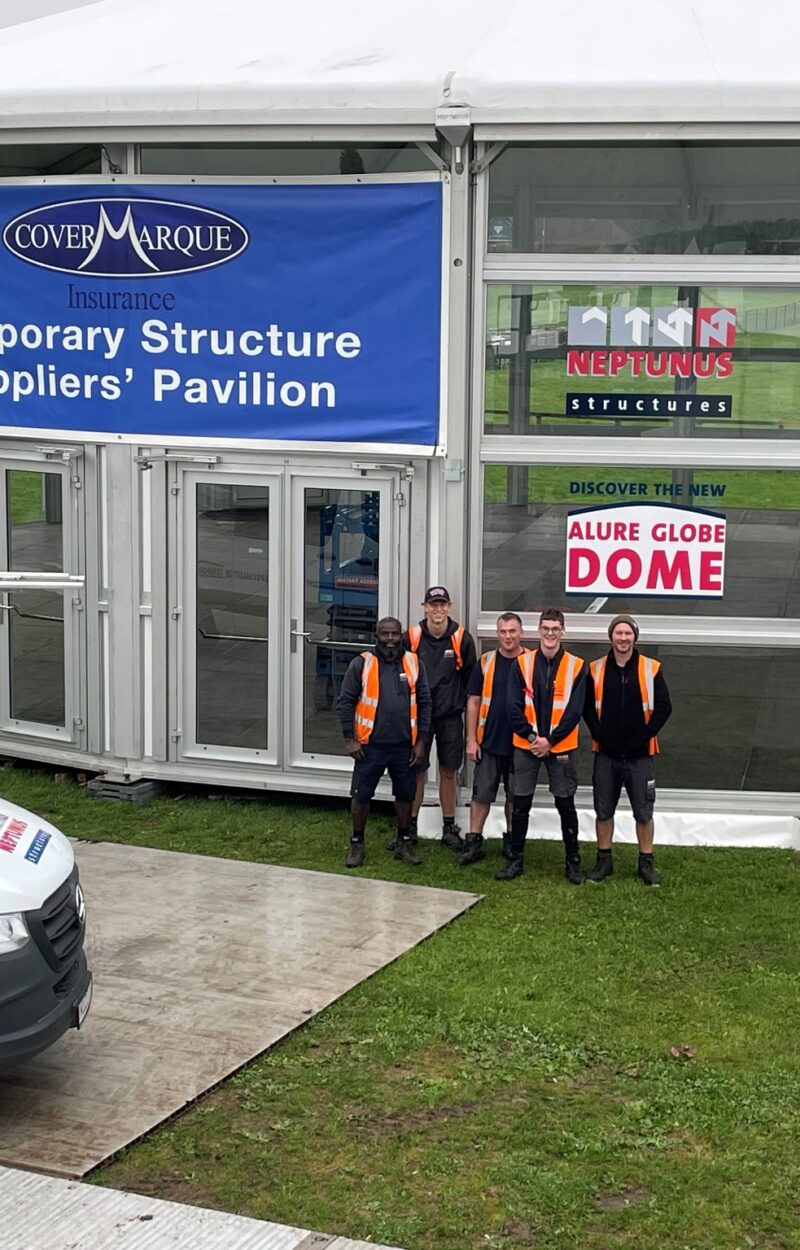 Neptunus presented their new round structure Alure Globe Dome at the Showman's Show. The circular Alure Globe Dome has a clear span of 20 metres and can be built with side wall heights of 3.85 to 5 metres. It is a unique structure for the events sector which can create an impact and can be used for experiential events, product launches, VIP areas at festivals, presentations, an eye-catching reception space and many more possibilities.
Take your event planning to the next level with your own bespoke partner site.
TentPlanner
is an online event design tool that is efficient and easy to use. Integrated with the Google Maps feature, you can enter your event location postcode, start planning and bring your vision alive.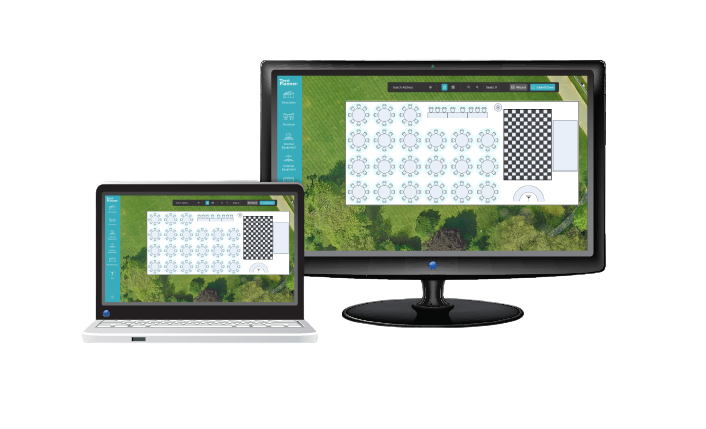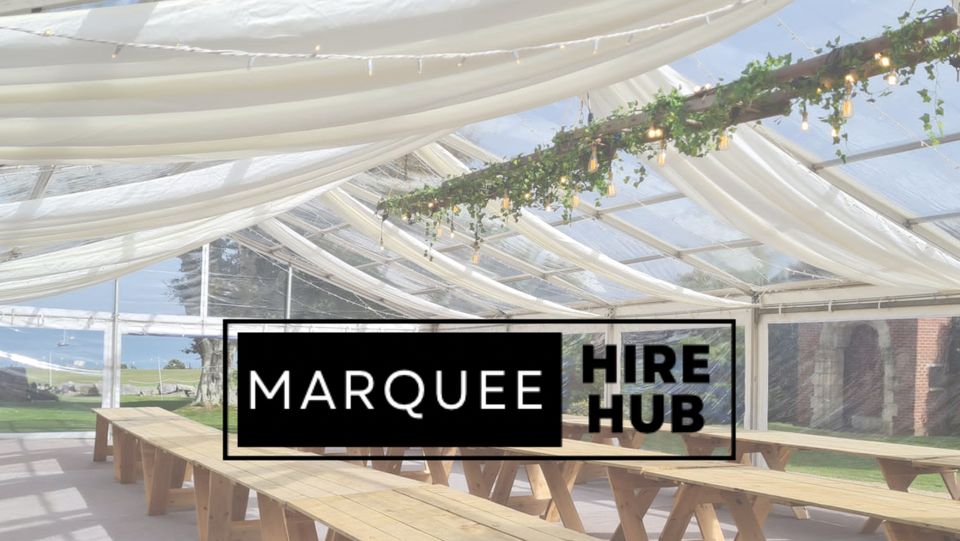 Marquee Hire Hub is an active online community of marquee companies. It was created to provide a central place for support and resources for industry professionals.
Running a small business can feel isolating at times but being a part of a community of industry peers will provide that much needed helping hand.