Make weddings affordable by legalising outdoor & marquee wedding ceremonies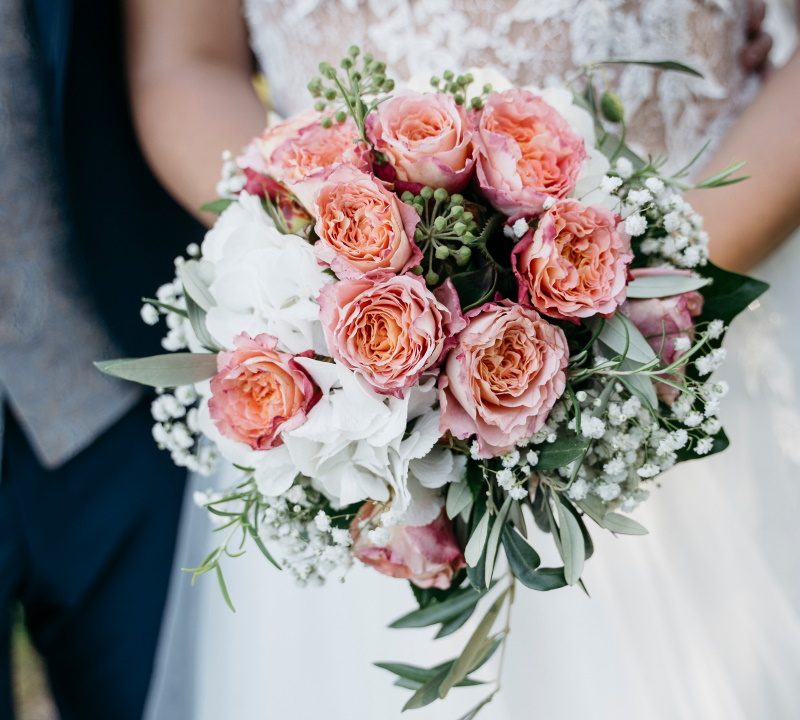 Unlike Wales & Scotland, English couples can not legally get married outside or in a temporary structure such as marquees. Both couples and suppliers would like the English parliament to legalise outdoor ceremonies.
The Coronavirus has severely hit the wedding industry.
Most couples have had to postpone until 2021, others have lost their deposits. Suppliers have furloughed staff and have lost all of their bookings for 2020.
As our economy worsens most couples won't be able to afford the cost of a wedding, resulting in a drop of 2021 bookings and many suppliers losing their businesses. To stop this from happening we ask the government to legalise outdoor ceremonies to help make weddings more affordable
Click on the link below to sign the petition.