Ocado is looking for businesses who are looking to redeploy staff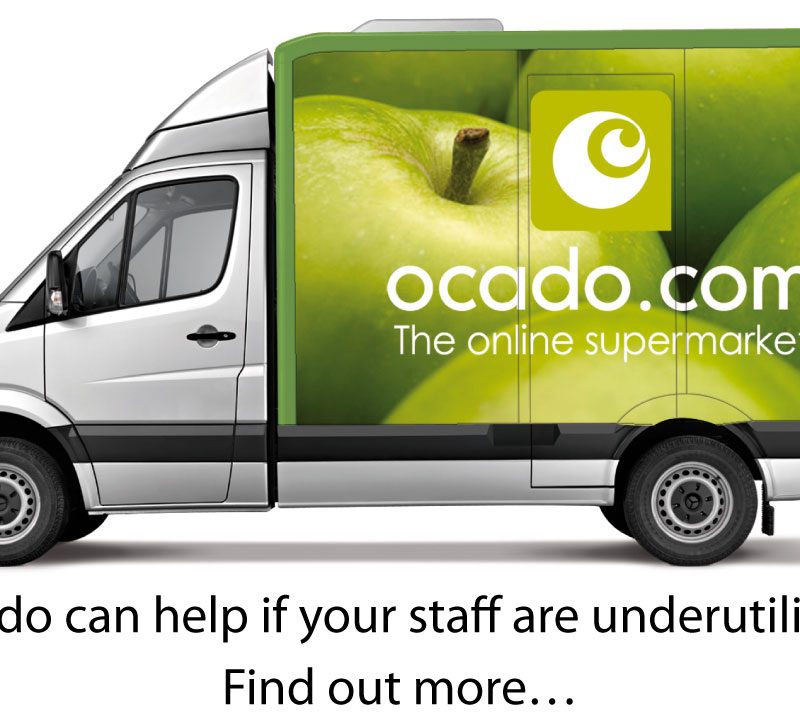 Yesterday Ocado announced that they are looking for businesses who are looking to redeploy their employees to help with deliveries.
There is a link here to an application form:  https://docs.google.com/forms/d/e/1FAIpQLSf6pnwr847MRFi3NnJzOn_5kHzx4qHvGW5upwVcW7iaH5mgJw/viewform
I hope a few of our clients are able to benefit from this. We appreciate that Ocado is not nationwide, so for companies outside their area perhaps there are other similar companies which clients can approach.  I included a few more specific ideas in our blog of yesterday. I think perhaps the best idea is to approach Garden Centres to see if they would like to offer a temporary delivery service over the Summer. There will be plenty of people with time on their hands who will want to work on their garden over the next few months.