Is your business covered for loss or damage?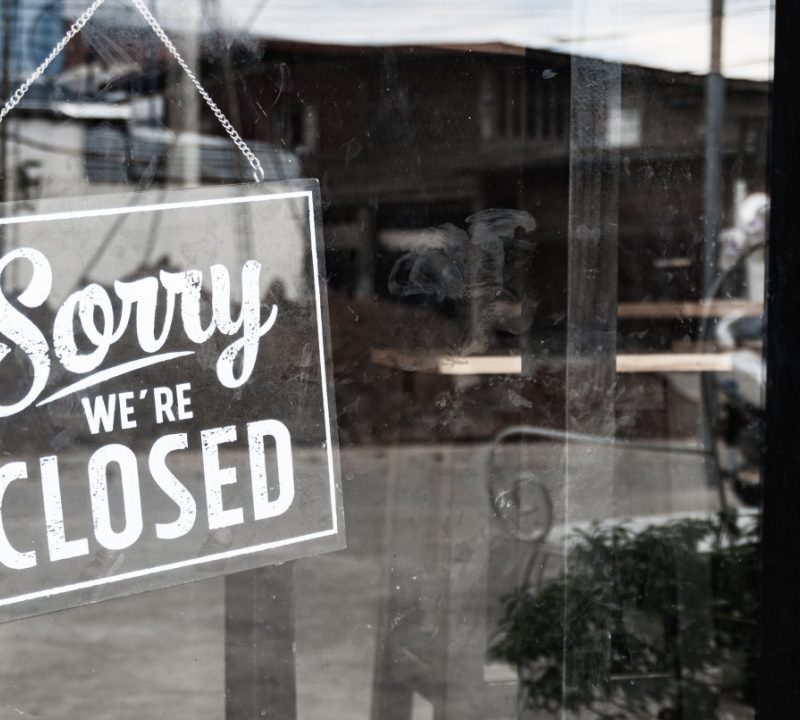 Have you ever thought what would happen to your business if you suffered a loss? Would you be able to continue operating as normal and paying your overheads and bills or could a loss potentially shut your business down?
A lot of businesses overlook Business Interruption Insurance, because it is one of least understood insurance covers, but it is one of the most important covers you can have. Would your business survive if your property or stock was lost due to fire or damaged because of flooding? How would you be able to maintain your profit margins with a reduction in your stock or if you are unable to continue trading?
Clients often think that if their property or stock is destroyed and it is insured, then the insurer can rebuild the property or replace the stock and it is business as usual. However, there may be delays in repairs or replacing. This could be as a result of your suppliers having a back log, or your stock needing to come from another country and that may create a long lead time. What happens to your profits and your business in the meantime?
A Business Interruption policy is designed to help minimise the financial impact a loss could have on your business and could help you in keeping your business operational long enough to get you back on your feet.
For more information call us on 01962 774421 and we will be happy to discuss your requirements.