Inflatable Hirers – 3 month Insurance available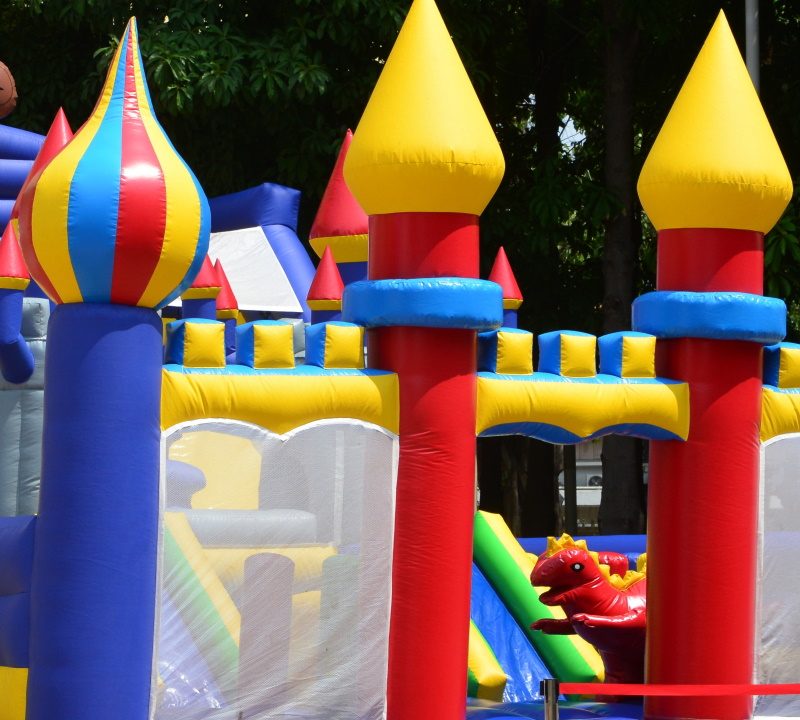 We've launched a special 3 month short period liability Insurance policy for Inflatable and Play equipment hirers. This is a special policy to assist in response to the Coronavirus Pandemic.
With the easing of lockdown we hope you will soon be getting some bookings, however to save money you might prefer to arrange liability Insurance until the end of the Summer season.
If you would like a quote on this, and/or for an annual policy, please click on the link below, or call us on 01962 774421.