Impact of Coronavirus notice to Clients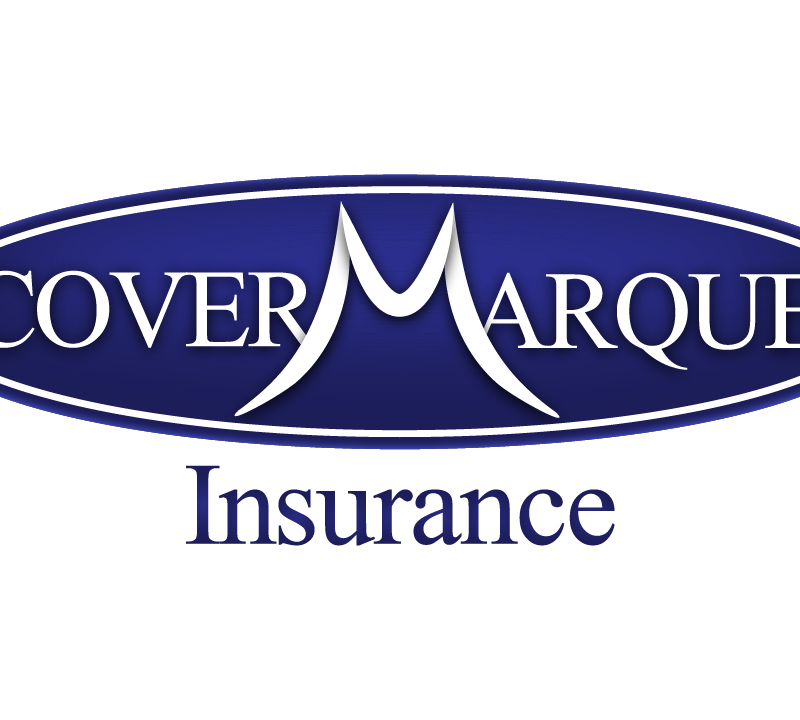 Firstly, I would like to reassure our clients that we remain fully open at this time. We have rearranged our working practices to ensure social distancing and a safe working environment. Staff are split into different offices and some are working from home. All phone lines remain open and we assure you we are here to service your insurance needs as normal.
I would also like to highlight a couple of additional ways in which we have recently been able to assist clients :
We have been in contact with clients who have Event Cancellation policies, including Wedding Package Insurances, to discuss and assist with their claims.
We have identified and contacted our Temporary Structure and Toilet Hirer scheme clients who took out an annual liability policy from August to March, and therefore their turnover and wages forecasts included this summer season. In most cases we have been able to negotiate a premium rebate in respect of the current year.
We have been obtaining rebates on Motor policies where clients have SORN vehicles.
We have consulted a solicitor in order to learn about the legal aspects of "Frustrated Contracts". This is so that we can pass on our understanding to clients concerned about their customers demanding deposits to be returned.
We have also been helping many clients to decide how to best handle customers postponing events.
We extended existing cover and arranged specialist hauliers policies to enable clients to temporarily diversify and redeploy staff & vehicles.
We look forward to assisting more of our clients in any way we can.