Festival Supplier Awards 2020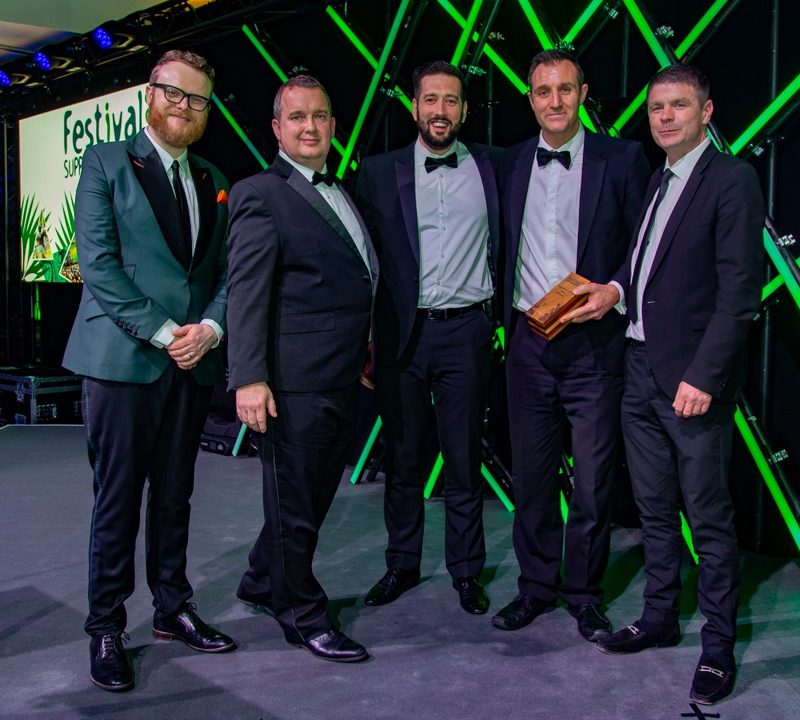 CoverMarque once again had the pleasure of attending the Festival Supplier Awards and being in the unique position of sponsoring 2 awards on the evening. The awards are held to recognise the achievements and hard work of outdoor event and festival suppliers. Our Managing Director, Nick Drew, had the pleasure in awarding these awards, one for the Best Temporary Structure which was awarded to Neptunus, and the other for a new category, Best Bespoke/Unique Structure which was awarded to Lucid Creates.
The evening was a huge success and as always provides a great way for us to chat to our clients and meet with upcoming companies in the industry.