CoverMarque is Diversifying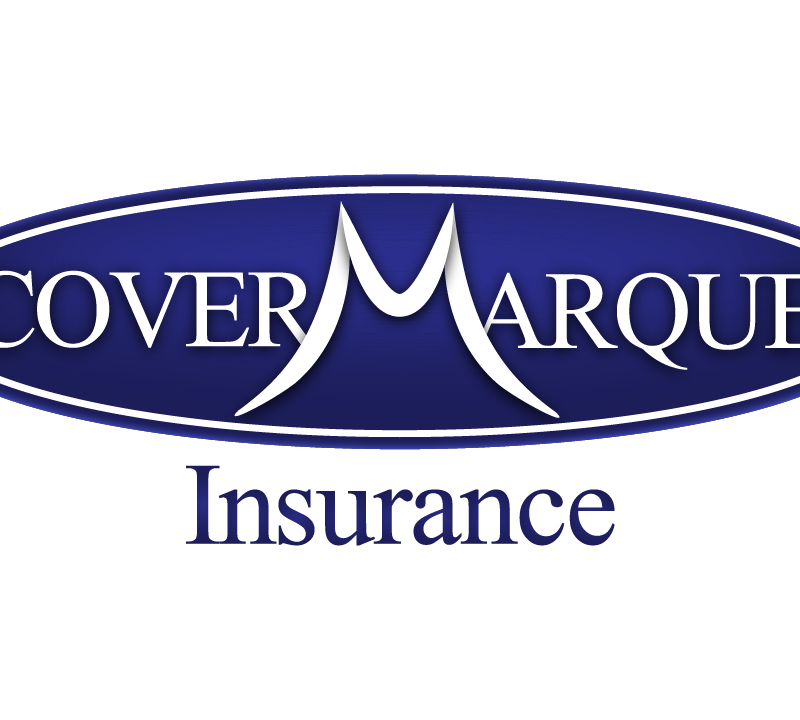 The Coronavirus pandemic has hit everyone hard, especially the events industry. Here at CoverMarque we have been helping our clients as much as possible by arranging rebates on existing policies where applicable, and finding ways of reducing renewal premiums. We've been extending business descriptions to help clients diversify and we've been advising clients in regards to refunds for cancelled bookings.
The Coronavirus has also greatly impacted our own income as the vast majority of our clients are in the events industry.  In order to continue servicing our clients, unlike many businesses that have a reduced income, we're unable to furlough the majority of staff, and there are no Government grants to assist Insurance brokers.
In response to the situation we would like to diversify and gain some more clients outside the events industry. Although we remain primarily a specialist broker, our staff have many years' commercial experience advising a very wide range of business types. We can place insurances for almost any trade, shops, offices, factories, restaurants, hotels, property owners, etc, and in addition to property and liability Insurance we can also arrange Directors and Officers, Professional Indemnity and Fleet Insurance.
To this end, we would be very grateful if you could help us by recommending our services to any of your other suppliers, customers or business associates.
If you are happy to recommend our services, please either ask your referral to mention your name when contacting us, and/or please provide their Company name(s) to us by clicking the link below.
Let us know who you have recommended us to
Alternatively, please click the link below if you would like us to contact the Company directly, and we will explain that you have kindly put their name forward and offer our services to them.