Coronavirus – Covid-19 now a Notifiable Disease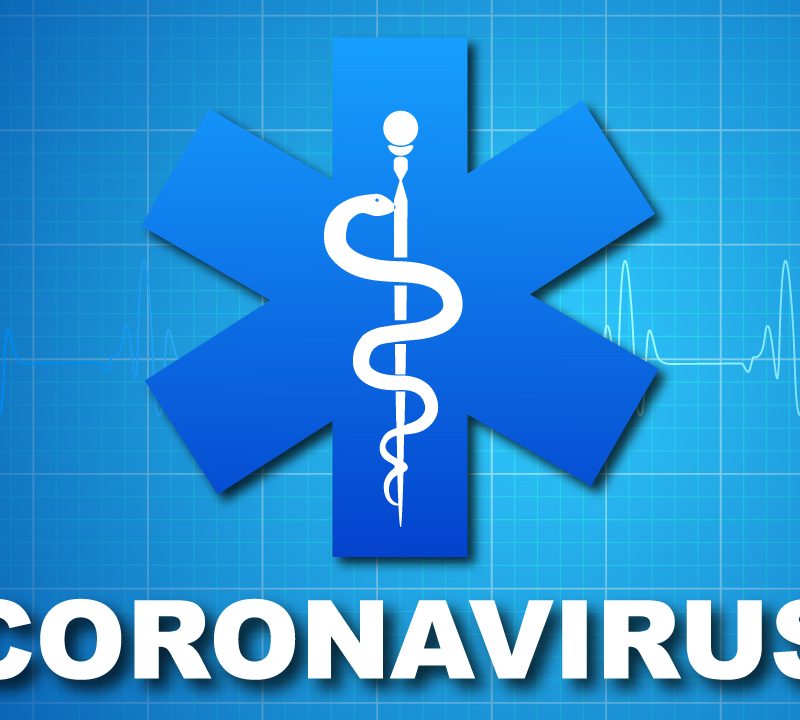 You might have seen or heard the announcement that Covid-19 has been declared as a "Notifiable Disease" by the Government, and the claim that "This will help companies seek compensation through their insurance policies in the event of any cancellations they may have to make as a result of the spread of the virus."
I regret to confirm that, in regards to Business Commercial Combined policies at least, this statement might be rather misleading as we believe the vast majority of policies will not provide any cover.
The cover that is being referred to is an extension often included on the Business Interruption section of Commercial Combined policies.  However, most insurance policies which have such an extension specify the diseases which are covered, and being a new disease Covid-19 is not included in the list.
There are some Insurers who instead refer to "Notifiable Diseases", and on such a policy Covid-19 would now be included.  However, the purpose of the extension is to protect a business against diseases occurring in the workplace, e.g. legionnaires or Leptospirosis and the policies reflect this. For example some require that employees sustain the disease on the Insured's Business Premises. Other policies require the "forced closure of your premises by the authorities due to a notifiable disease".
If you would like to discuss this information then please contact me, nick@covermarque.com or on 01962 774421.