Beware of Autumn 2020 Storms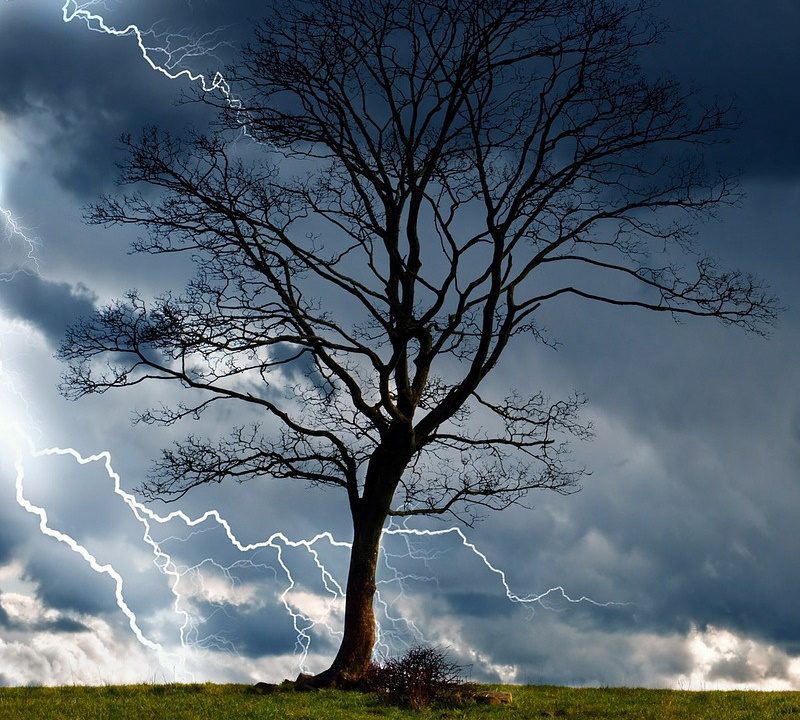 When taking bookings for this Autumn, please remember the increased chances of adverse weather.  It is good practice to remind customers that if strong winds are forecast the temporary structures may need to be evacuated, and may require emergency take down.  Either your customer or you can protect against from the resulting financial loss of an enforced cancellation, with event cancellation cover including the Adverse Weather extension.
October can see some of the UK's windiest weather. For example "The Great Storm" of 1987 which occurred on the 16th October with gusts of 134mph, and the St Jude Storm (Cyclone Christian) in 2013 which hit us on the 27th October and had gusts of up to 120mph. The latter led to the Met Office starting to name winter storms.
In the last 3 years the first named storms of the winter season have been as follows:
| | | | |
| --- | --- | --- | --- |
| 2017 | Storm Aileen | 12th September | 68mph |
| | Ex-Hurricane Ophelia | 16th October | 119mph |
| | Storm Brian | 19th October | 85mph |
| 2018 | Ex-Hurricane Helene | 16th September | 78mph |
| | Storm Ali | 19th September | 102mph |
| | Storm Bronagh | 21st September | 96mph |
| | Storm Callum | 11th October | 76mph |
| 2019 | Ex-Hurricane Lorenzo | 2nd October | 66mph |
Of extra concern is that forecasters in the US are predicting that the 2020 Atlantic hurricane season is likely to be "extremely active".
In most years we see relatively little storm damage to Temporary Structures in the Autumn. I assume a significant factor is that the event season is normally drawing to a close, and relatively little equipment is out on site.
However, this year could be different. We anticipate an extended season with some events postponed from earlier in the year. Furthermore, many Temporary Structures are being used for unusual purposes, such as NHS testing facilities and social distanced spaces for schools, factories and pubs. These are often longer-term hires, and therefore there is an increased risk of you having to drop or make safe the structure at some point during the hire.
If you have storm damage Insurance cover please remember that, understandably, your Insurers require that you take reasonable care. More importantly if someone was injured as a result of a structure blowing down then it would not be a strong defence to the HSE and/or a jury that a temporary structure was left up beyond its capabilities because you did not want to inconvenience your customer. As always you should be checking weather forecasts regularly and always be in a position to make tents safe if you need to.
Whilst we appreciate that you will probably not wish to deter potential customers from booking, it is important to remind them that Temporary Structures have limitations, and that if adverse winds are forecast you may have no alternative but to cancel the booking or drop a structure that is already erected. You may like to suggest that they consider Event Cancellation Insurance, including Adverse weather cover. We have written an article on our Event Insurance website, which you may wish to direct customers to, and from it there is a link to get a quote on Event Insurance: https://www.marqueeinsurance.co.uk/hiringatemporarystructure.
As an event date approaches and weather forecasts become more precise, the adverse weather cancellation Insurance can get more expensive. Therefore, we suggest taking out cover as far as possible in advance where appropriate.If you have any questions relating to the above then please do contact us at any time.Also, we continue to be grateful if you would recommend our services to any business, especially those outside our industry.  To make this easier we have also now given our new Facebook Page a "handle", and we would be grateful if you would like the page, and share our posts about us looking for opportunities to diversify. Click here to like us on Facebook or search for @covermarque.