Are you ready for the Winter weather?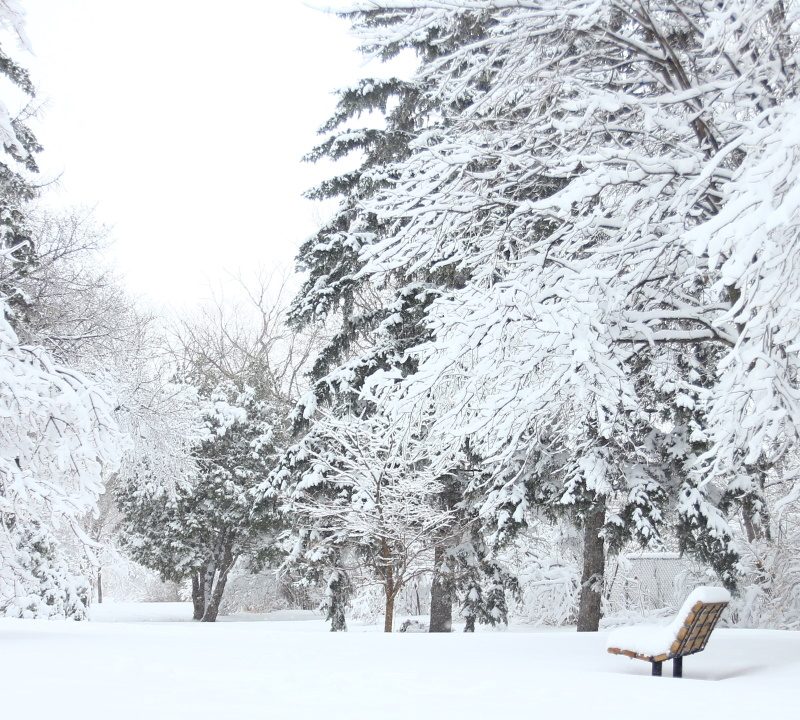 With the cold weather setting in, now has never been a better time for a risk management check. The winter months bring risk of flooding, storm damage, heavy snowfall and freezing temperatures which all affect your business's premises and the way in which you undertake your risk management.
Remember that erecting marquees in the long winter months come with its own challenges. Ensure that you have provided adequate external lighting, de-ice areas as far as possible to avoid trips and falls. Keep an eye on the weather to ensure you maintain a high level of safety during our stormy season and if snow is predicted ensure that you keep the marquee adequately heated to prevent the snow from settling on the roof and potentially building up, causing a collapse.
Having to drive in this season can be treacherous so ensure that your vehicles have adequate tread, the batteries are fully charged and all fluids are topped up with the correct concentration to prevent freezing. Remind your staff to adapt their driving to the winter conditions by reducing their speed, slowing down before bends, increasing the gap between their vehicle and the vehicle in front of them being aware of possible black ice. Ensure that your vehicles are equipped with a hazard triangle, shovel, torch, bottled water, a blanket and some emergency rations in the event they are caught in a snow drift. Remember any training done should be written down and signed by the staff. Weather conditions can change rapidly, so always check the local/national broadcasts and plan accordingly.
Regarding your storage premises, high winds and rain can cause damage to buildings and vehicles along with the risk of flying debris, so building maintenance is very important. Flooding damages not only the building but your stock and equipment which could leave you unable to supply your customers. This is the most common natural source of damage in the UK and you are more likely to suffer from flooding than fire.
Heavy snow and freezing temperatures can freeze pipework, seal shut venting systems and cause rooves to collapse. 1cm thick of fresh snow in a 10m square area weighs around 100kg. This weight increases once it compresses and freezes.
Take some precautions, ensure roof drainage systems are adequate and not blocked, structural integrity of the building is good, get your roof checked to ensure there are no missing tiles, leaking rooflights and damaged flashing. Getting a qualified person in to check your premises is essential. You could also sign up for flood warnings if you are in a vulnerable area.
If you would like any more suggestions on how to minimize your risks at this time of the year, then please feel free to call us.