Submission to the Treasury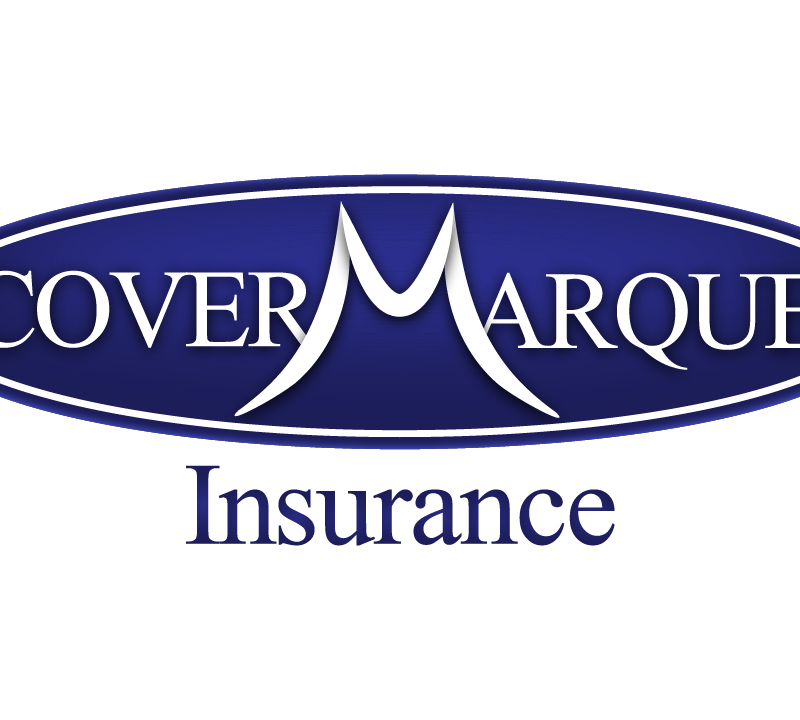 Thank you to those who submitted evidence of the impact of Covid-19 of future bookings. For your interest below is my submission to the Treasury.
Re : Insurance impacts & COVID-19 in 2021 – and a proposed insurance solution
As discussed, I have asked my event industry clients and contacts, mainly temporary structure companies, for some evidence of the impact of Covid on 2021 bookings and their feedback about what might happen next year. Unfortunately, I only sent this request yesterday but I have attached the responses received so far.
This morning I became aware that PLASA have been actively involved in a recent campaign for support for the events industry. I have spoken to them to check they received and responded to this request from the Treasury, however they confirmed that time was also against them. They have agreed to submit any existing data they have tonight, which I hope will be very informative for the Treasury. I believe they are going to ask for a time extension so that they can also request some specifically requested data/evidence from their members.
In the meantime, I hope that it will be helpful if I provide an overview of the situation as far as I see it:  It is clear that the events industry needs urgent and significant support. I propose a Cancellation Insurance based solution for the Treasury to consider as part of a support package for the events industry and its suppliers, including temporary structure suppliers.
I am not sure if Sheila's request relates to specifically to Liability Insurance or Cancellation Insurance or both. For ease and to save confusion I shall address each separately:
Liability Insurance
My understanding is that currently some Insurers are now excluding all cover associated with Covid and/or all pandemics, by means of a general policy exclusion. However other Insurers are only adding exclusions to the Property and Business Interruption sections, and leaving the Liability sections with Covid cover intact. If this position remains then Liability cover including Covid will be available next year, albeit from a restricted number of Insurers.
However, this is a rapidly changing environment and if by next spring all Insurers withdraw all liability cover, then this would clearly cause huge problems to the event industry. I would have thought that very few larger events would proceed if there was a fear that they could be found liable if a guest/visitor contracted Covid at their event, and then blamed the event organiser for taking inadequate precautions.
For smaller events it might be difficult to prove that someone contracted Covid at an event, or show how the infection occurred and that the event organiser was liable. However, with larger events there is a possibility that multiple people may be infected creating a weight of evidence that the infection occurred at the same event. Even if the cause is unknown it is possible the event organiser could be liable.
The event organiser could take all reasonable precautions to ensure safety, such as creating a socially distanced environment, regular cleaning, temperature and question screening visitors/guests etc,. Unfortunately, it is always possible that a non-compliant guest could be admitted, and although perhaps unlikely theoretically the event organiser could be liable.
If too many Insurers do remove liability cover in respect of Covid then I see that the only workable solution would be the Government to step in to provide the cover. I am aware that many Insurance professionals feel that ultimately a "Pandemic Re" arrangement, along the same lines as terrorism's Pool Re cover, is inevitable.  Let's hope in the meantime that a workable number of Insurers continue to offer Liability Cover including Covid/Pandemics. If an event is professionally run, reasonable measures are taken and the situation is such that Government restrictions allow the event to proceed, then the risk of infections and the risk of the event organiser being liable should be extremely low.
Cancellation Insurance
Conversely, I believe that, completely understandably, no Insurer will now offer new event cancellation policies to include Covid for the foreseeable future. This is partly due to the billions paid out for 2020 events already, and partly as many of these insurers have already written some policies for 2021 and beyond, and therefore do not yet know their existing exposure. I am led to believe that the existing exposure could be between £5b and £7b.
I know at least one Insurer which still isn't offering cover for SARS, which occurred in 2002-2004.   Many insurers of larger events have understandably currently taken the safest position of temporarily excluding all communicable disease cover, and most wedding insurers have withdrawn their insurance product altogether.
It is important to note that in the past it has generally only been the larger events which have purchased event cancellation insurance, and many of these did not select the communicable disease option. This is unsurprising given that the virtually no-one predicted what was about to happen to the world. The worst disease scenario that most people could have imagined was something like SARS, Foot and Mouth, or Bird Flu. Their impacts were insignificant when compared with Covid.
However, given the sudden realisation of this new risk, clearly if Covid cover was available for 2021 events at affordable premiums, then the take up would have been huge.
The uncertainly and the additional difficulties created by cover not being available will deter many event organisers from organising events in 2021. A significant issue is that event organisers will be reluctant to pay suppliers' non-refundable deposits required to book services. Equally the suppliers will be understandably reluctant to take bookings without a deposit. A lack of deposits in the Spring will further compound the existing financial difficulty most of the suppliers are in.
If event organisers decide to skip 2021 due to the fear of losses, or planned events are cancelled due to further restrictions, then many suppliers will not survive.
I believe there is a workable and relatively simple way of resolving many of these issues. I propose that the Government should wholly or partly "underwrite" the Covid element of event cancellation insurance for 2021. The exact terms of which would obviously need to be negotiated with a select number of established event cancellation Insurers. I have already discussed the idea with a major event Insurer and they are open to exploring the idea.
This cover would allow event organisers to hold the events, and to be willing to pay the suppliers significant non-refundable deposits. This would allow the suppliers to survive until and through next summer, even if further restrictions are necessary and events are cancelled. This would work for all sizes of events from small weddings to the largest festivals, sporting and cultural events.
Unless action is taken this situation will clearly have an enormous impact on the UK's events industry and its whole supply chain. This would lead to numerous companies failing, including the majority of our clients. These companies are already in severe financial difficulty from this year's losses.
As you are aware the industry is already one of the hardest hit for several reasons:
Due to its seasonal nature most event organisers and event suppliers have already lost almost an entire year's income.
Many equipment suppliers have significant non-labour overheads to continue to pay, including storage and equipment depreciation costs.
Event suppliers conduct their business on site. i.e. their loss of income has not been due to their own premises closing. Therefore, even those businesses which had Business Interruption Insurance cover which included an extension due to their premises closure due to notifiable diseases, were not been covered for their loss of income.
For the vast majority of cases there has been virtually no trade at all.
There still hasn't yet been any government support. N.B. I believe that the majority of local authorities refused the rates grant as they didn't class Temporary Structure Hirers as part of the hospitality industry, despite central Government guidance that they should.
In this email I do not wish to focus on other industries, however I feel a comparison is warranted simply to highlight out the unique difficulties of this industry. Each of the above points, to varying degrees, doesn't apply to other industries. To take restaurants just as an example: They are not as seasonal so may have only lost 5 months' income; they have higher a percentage of costs which are saved when not trading; their actual premises have been closed so some were able to claim on Business Interruption Insurance cover; they have been able to offer delivery services to continue trading; and they have received Government support with business rates and "eat out to help out".
I hope the above is helpful. Please let me know if I can be of any further assistance. I am very happy to meet the Treasury if required and would be happy to instigate further discussions with relevant Insurers in regards to "underwriting" Covid cover for event cancellation insurance.