Ideas for Temporary Structure Companies during Coronavirus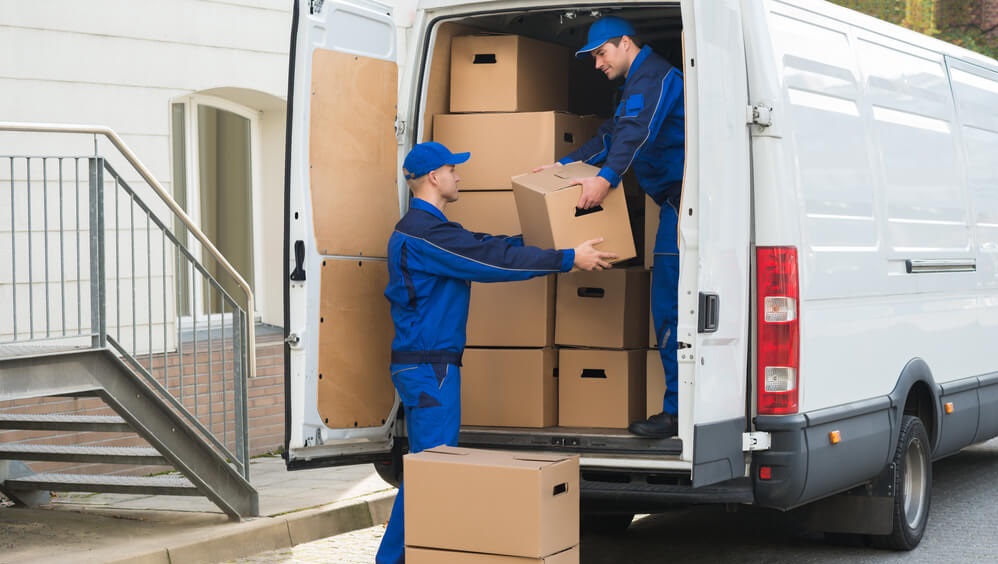 We hope that this horrid time will end as soon as possible. In the meantime, I thought it might be helpful if I shared a few thoughts and ideas which I have heard, just in case there is anything here that you hadn't already thought of:
Postponed events
Temporary Structure Hirers may wish to offer their cancelling Customers the option of postponing their booking and carrying part or all of their non-refundable deposit to a future date rather than losing it. The general consensus seems to be that it is normally preferable to only offer "out of season" dates for postponements, and that they are "subject to availability".  After all, hopefully you will be fully booked next Summer with new bookings. If you rebook a postponed booking at the expense of taking a new booking at full price, then you will be the value of the deposit worse off.  Financially you might as well have just returned the deposit. Many clients might be happy to book out of season, especially if you point out that the structure can be heated.
New Hire Opportunities
This is a constantly changing situation, and subject of course to Government restrictions and social distancing advice at any given time, perhaps later in the Summer pubs with big gardens or nearby land might like temporary structures to allow customers to sit adequately spaced apart, but still undercover. On the same note restaurants might want to hire larger tables than they own.
Some events might be able to proceed if much larger structures are supplied which allow more room for guests to spread further apart, so assuming you have spare stock you might offer a substantially larger structure than originally required.
I have also heard of tents being hired by hospitals as temporary waiting rooms and equipment storage areas.
Diversification
Several companies have been able to utilise staff or vehicles by offering delivery services (safe delivery Protocols to be adhered to) to:
Large home delivery companies which may be at capacity i.e. Ocado & the Supermarkets,

Local retail shops who want to offer a temporary delivery service e.g. hardware stores, off licenses, chemists, restaurants, DIY & Tool stores, Garden Centres, etc
Please note that if you do plan to diversify into other activities, we must first ask your Liability and Goods in Transit Insurers if they can include the activity in your business description. We must also check that the activity can be covered on your motor policy.  Some insurers can't accommodate haulage for "Hire and Reward", so it is possible we might need to change you to an insurer which does allow this.
Grants
I am sure the majority of companies are watching closely for grants which may apply to them. For ease here is a link  :
https://www.gov.uk/government/publications/guidance-to-employers-and-businesses-about-covid-19/covid-19-support-for-businesses